Promoting International Trade
The first online assistant to help you create your documentary credit
If you are an importer seeking: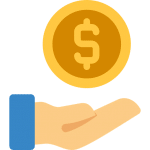 Financement
To get banking financement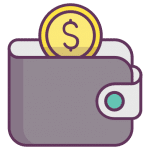 Solvency
To prove your solvency to the exporter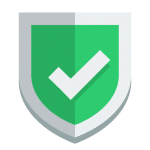 Reliability
To ensure that all conditions have been satisfied
If you are an exporter seeking: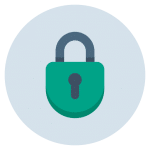 Security
To gain assurance on payments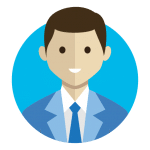 Proximity
To confirm your payments with a local bank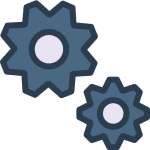 Simplicity
Your payment upon presenting documents
LCGenerator is the first wizard for the automatic generation of documentary credits. With LCGenerator your company will obtain, in a simple and intuitive way, the documentary credit you need, without the need for great financial knowledge.
How does LCGenerator work?
Just prepare all the relevant information for the commercial transaction (detail of parties, INCOTERM, places for the transaction, value of the documentary credit…).
Launch our wizard and go through all the questions that you are prompted. It does not take more than five minutes.
Relax. LCGenerator speaks the same language than the banks. Take your document with you and be ready to issue a documentary credit.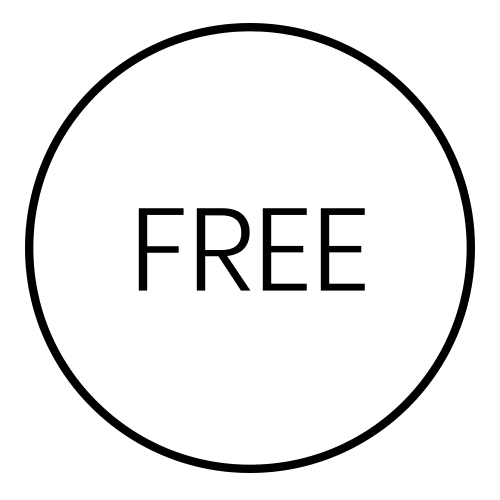 Free Trial (MT 705)
With our free trial you will specify the data required to pre-advise a documentary credit (SWIFT message MT 705)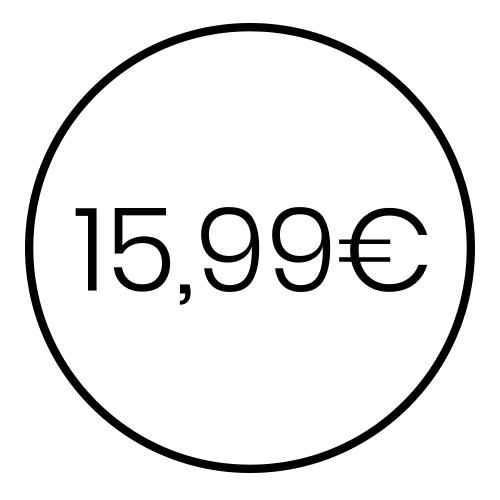 Paid Service (MT 700)
With our paid service, you will gain access to all the options required to open a documentary credit (SWIFT message MT 700).
Thousands of exporters are using LCGenerator to issue a documentary credit